PE
PE and sports are an integral element of our curriculum, supporting children's physical development, promoting healthy life choices and developing core knowledge and skills in a variety of different sports. Our curriculum map covers a wide range of sports and disciplines so children have the best opportunity to succeed. These include, gymnastics, hockey, dance, cricket, tennis and orienteering. Our afterschool clubs cater to all interests and are a core pillar in the offer to our children. We want all our pupils to leave LEAP feeling excited and confident to follow whichever avenue of sport and movement interests them.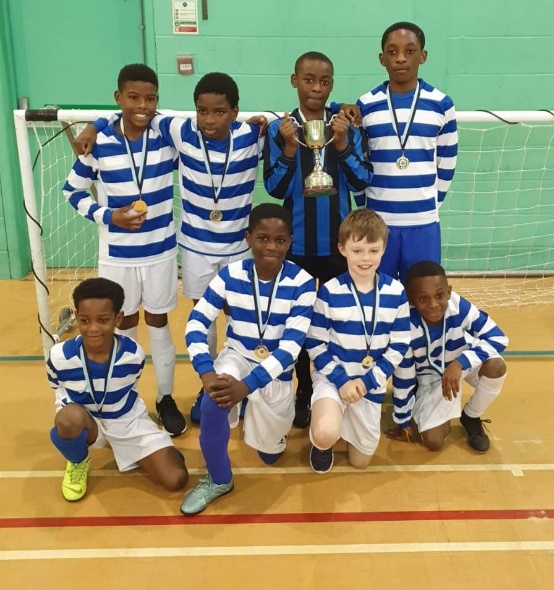 National Curriculum
The National Curriculum provides a structure and skills progression and knowledge for the PE curriculum taught throughout the school, which is linked to each unit of work, which reflects a balanced programme of study.
National Curriculum (England) Physical education Programme of Study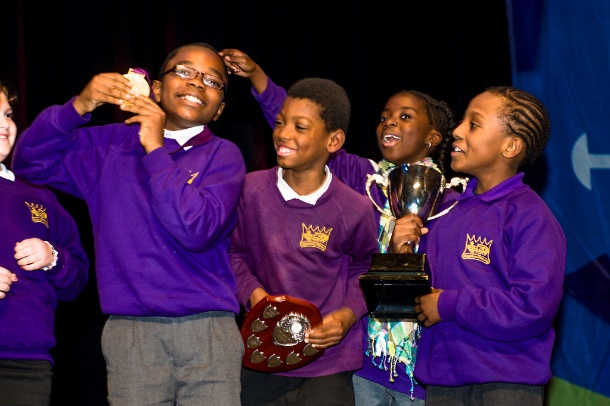 Curriculum Overview
PE is taught weekly. Children are taught a range of skills that involve:
Acquiring and Developing Skills (A&D)
Selecting and applying skills, tactics and compositional ideas (S&A)
Evaluating and improving performance (E&I)
Knowledge and understanding of fitness and health (H&F)
[Insert link to PE progression of skills grid]
Cultural Capital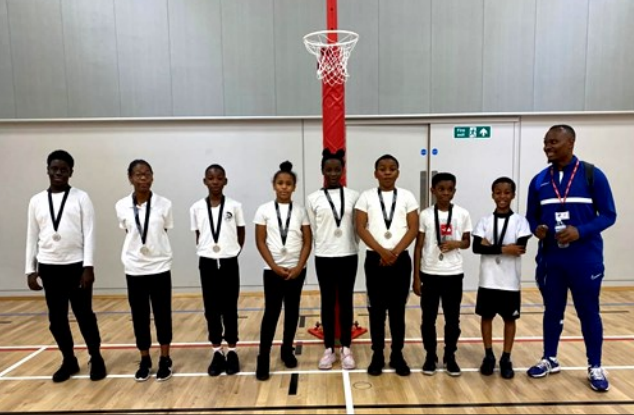 At LEAP, we provide children with lots of opportunities to apply their skills in competitions. We teach children how to compete and how to accept losing. Children are exposed to both success and failure and taught how to use each to develop them as sportspeople. We compete in Hackney and London wide tournaments on a regular basis. These ensure that gifted and talented children in these disciplines have a chance to challenge themselves and thrive. All our children have the opportunity to compete against other schools in festivals which cover many sports, from dodgeball to athletics. Our schools attend dance competitions and have achieved success in street dance competitions at national level.
Swimming
By the end of key stage 2, pupils will have been taught to:
swim competently, confidently and proficiently over a distance of at least 25 metres
use a range of strokes effectively [for example, front crawl, backstroke and
breaststroke]
perform safe self-rescue in different water-based situations.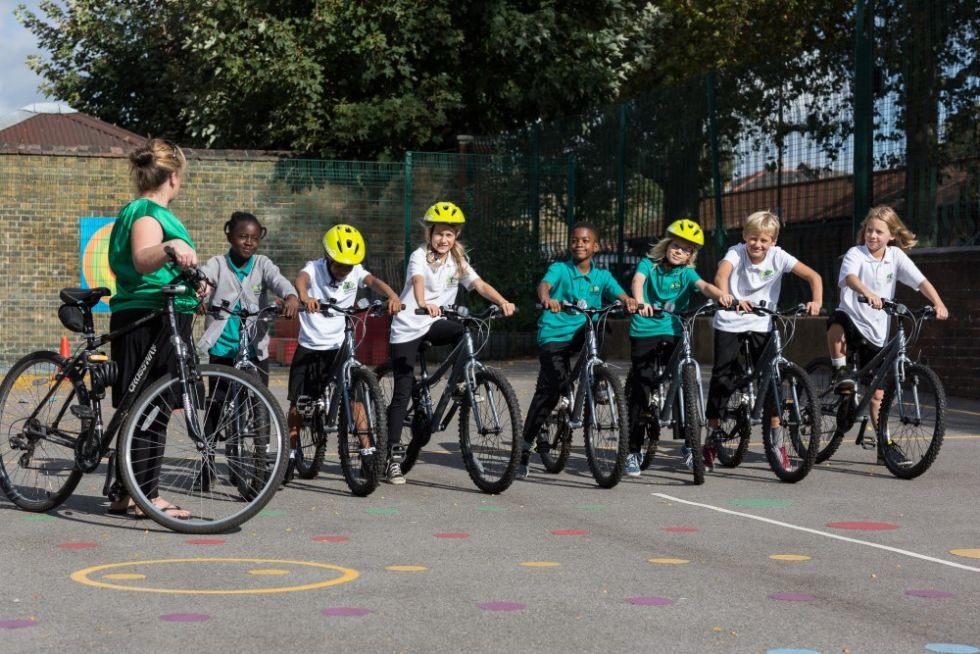 Cycling
At LEAP, we are passionate about ensuring our children are empowered and educated in making healthy life choices. As such, we have a partnership with British Cycling which aims to foster a lifelong love of cycling. In Key Stage 2 every child is given a cycling proficiency check. Our aim is for every child to be able to ride a bike by the end of Key Stage 2. In the summer we celebrate the successes of our cyclists and take part in Hackney's 'Bike Around the Borough.'
PE and Sport Grant
Click here to see details of our Sports Provision.
View/download the Sports Premium funding document at the bottom of this page to see how we are spending our PE and Sport Allocation and the impact it is having.